1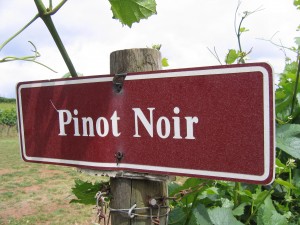 This very high quality Burgundy vintage is at its peak. From the outset this very warm vintage produced reds bursting with ripe berry flavours and velvety tannins. For the past twenty years this outstanding vintage has been seducing Burgundy aficionados. The 1999 harvest was obviously more favourable for the production of fine reds with good ripeness, character, surprising freshness, good extract and excellent aging potential. Unfortunately some are starting to decline, but the elite wines are still going strong.
Twenty years later, at Les Conseillers du Vin, we decided to revisit this 20 years old Burgundy vintage by tasting a selection of wines from reputed producers to verify the evolution of this excellent vintage. As usual a group of 16 experienced tasters analyzed seven (7) red Burgundies plus a mystery wine in the usual blind tasting format.
Results: To establish the order of preference of the tasting panel, 3 points were awarded to a first place vote, 2 pts for a 2nd place vote and 1pt for a 3rd place vote.